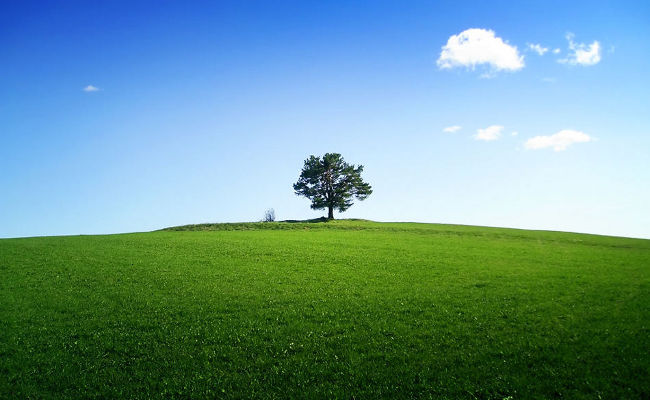 myBusEco
myBusEco reflects myBus's concern for sustainability. Our products are conceived for both your company and your clients.


Environment friendly public transportation
Certified Emissions Reductions can be acquired through the recordings of the vehicle fleet's CO2 emissions and, therefore, the whole fleet can be operated in an environmentally friendly way. The passengers can also contribute to this cause purchasing EcoTickets with a slightly increased fare. All of the gains made will be used to buy Certified Emissions Reductions or environmentally friendly projects of the transportation company itself. The purchase and management of these certificates can be made through myBus.


Direct reduction of CO2 Emissions
By recording the routes your vehicles follow, you will be able to identify, correct and optimize your fleets idle time with the help of our telematic applications. myBus achieves further optimizations of the transportation network by taking surveys and counting the number of passengers a vehicle carries on average. Pointing out the areas we need to improve in help us make our vehicles more efficient, which effectively minimizes the fleets CO2 emission.