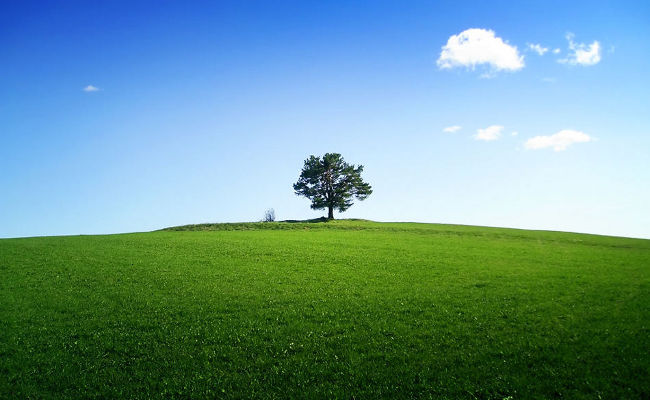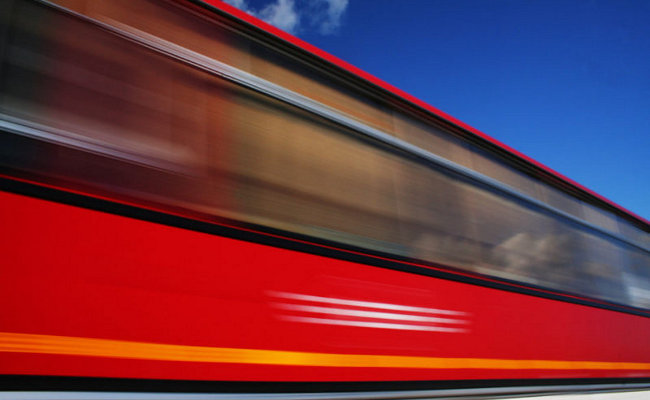 Philosophy
Cost efficiency, usability, innovative software and sustainability are the four cornerstones of myBus's philosophy:
Cost efficiency due to modularised hardware and software
With our ready to use hardware and software solutions, we offer you optimal cost efficiency. We will choose, always vendor independent, the optimal standard-hardware of the newest generation. This is possible since myBus's software is not hardware specific.
Usability: the passengers are the focus of attention.
myBus pursues an innovative, modern and dynamic design approach, but the most important is its usability. The information reaches clients directly in an easy, fast and self-explanatory way, making the human-machine interface simple and efficient.
Innovative software solutions: Open Source and open interface
Open Source software has numerous advantages: existing components do not have to be reprogrammed, there are no license fees and its open architecture guarantees maximum flexibility and extensibility. It should be added, that the vast user community guarantees the applications' continued existence and its future development. Nowadays, software solutions don't make you feel like you are stranded on an island anymore because thanks to the Internet and modern communication technology, applications of all types are interconnected. A basic requirement for optimal communication is open interfaces. That's why we make sure that our software is correctly installed and that it satisfies the existing standards.
Saving natural resources: full-scale sustainability
One of the key advantages of public transportation in comparison to private transportation is its environment friendly use of resources. myBus supports the sustainability of public transportation with its myBusEco product range. The economic activity of saving natural resources is an important across-the-board aspect of our company's philosophy. In times of tighter budgets, sustainable and innovative solutions are needed and our products offer them.